Whether it is an "unforeseen" need, or one that is upcoming, we can assist you with temporary help for any area of your company with a minimum of 4 hours per assignment and up to years of contract staffing in all industries we service.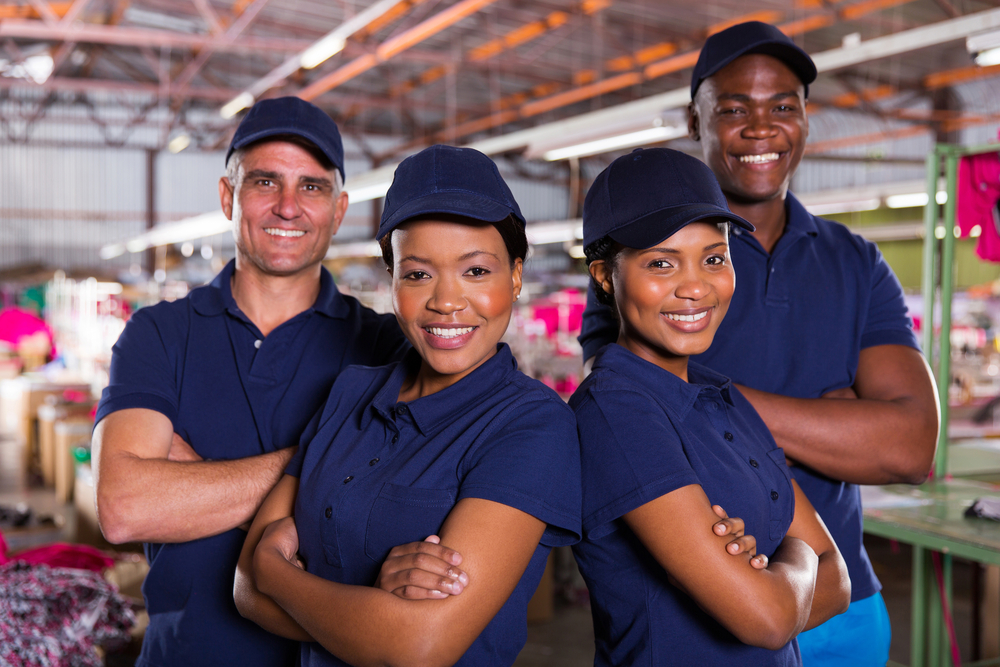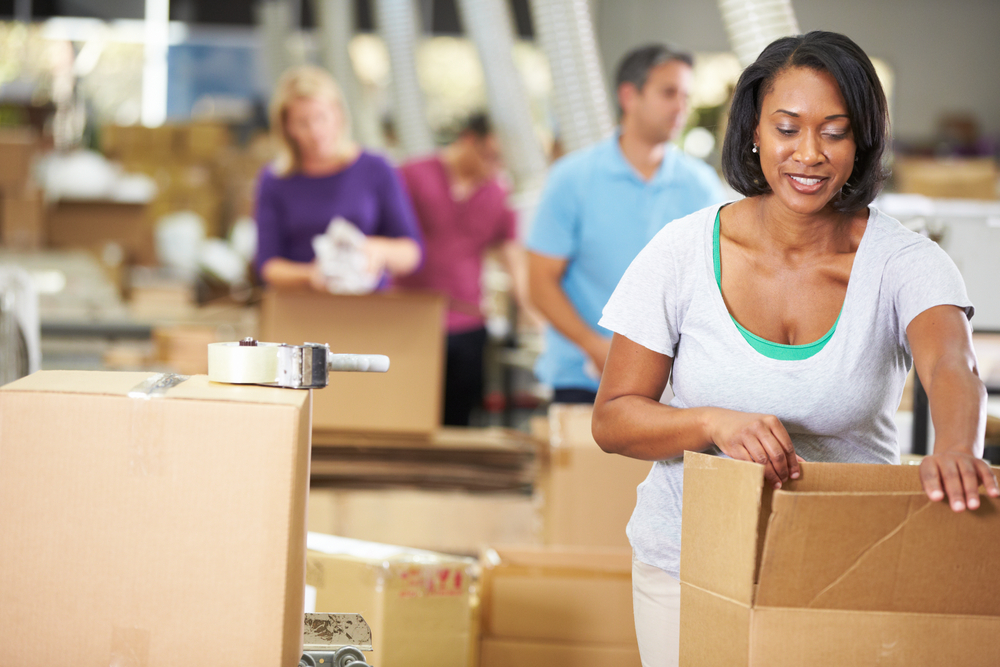 When you are ready to hire more employees, we will provide you with pre-screened and pre-qualified employees for you to select, to try on you payroll for the normal "probationary" period before you hire them permanently, so that you know you are hiring the right person. In addition, you know that your time is spent with doing what you do best, not designing and running an ad for employment on numerous job sites and then reviewing and screening the hundreds of resumes that will be received.​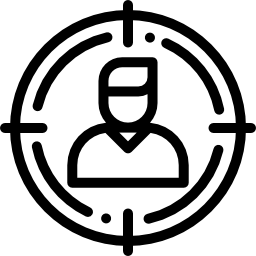 If you would like to hire an employee(s) to be directly on your payroll, we specifically recruit the qualified individuals you are seeking to be placed directly on your payroll for a flat fee.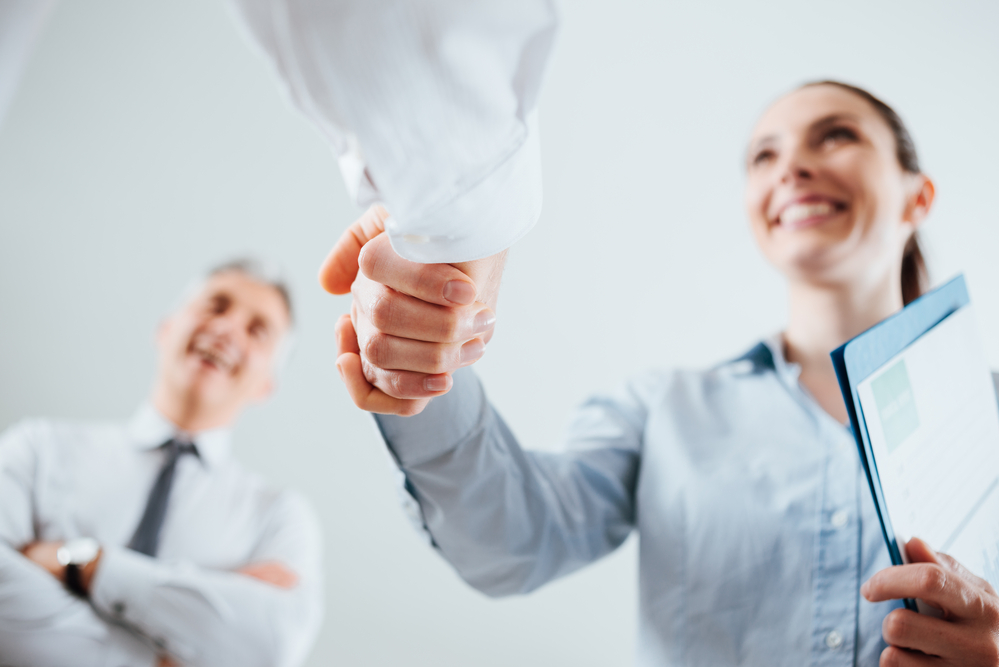 Schedule a Free Consultation
We can help meet your staffing and payroll needs. Contact us today to learn more!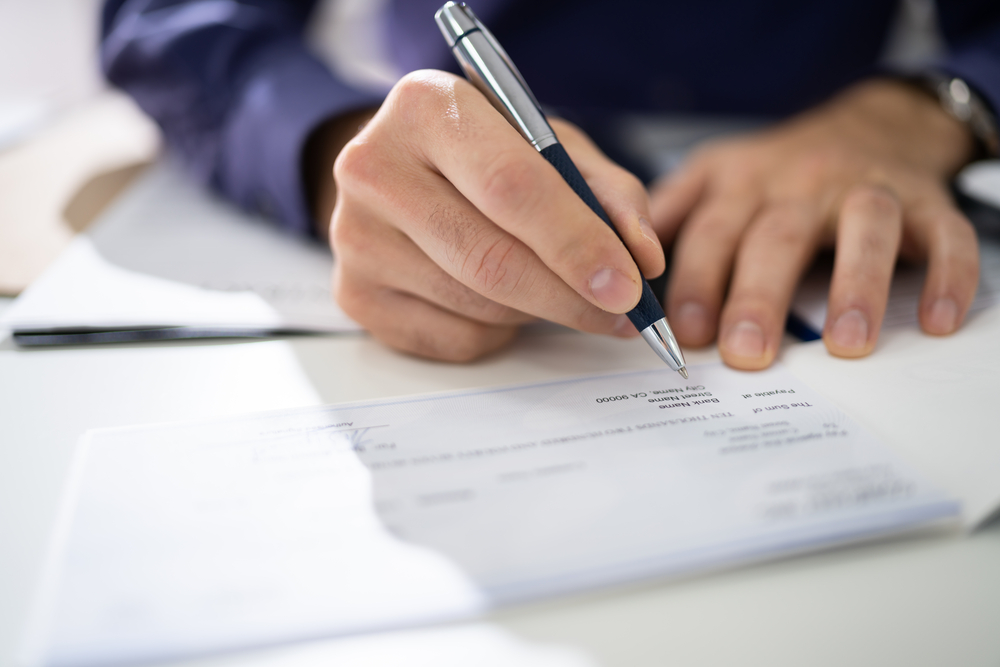 To eliminate the burden of paying employees, administration workers compensation, we "house" your payroll, make direct deposits, pay workers compensation, file 940's, 941's, Year End and W2 reports, and pay taxes so that you are eliminated not only from the administration of the process and outcome of an accident, but also unforeseen circumstances of unemployment in the event of downsizing.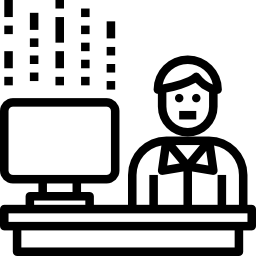 When you need volume of contingent labor staff, we provide on-site administrators to maintain all that we offer, directly on your company site, which allows you the ease in knowing we are truly a partner in your success.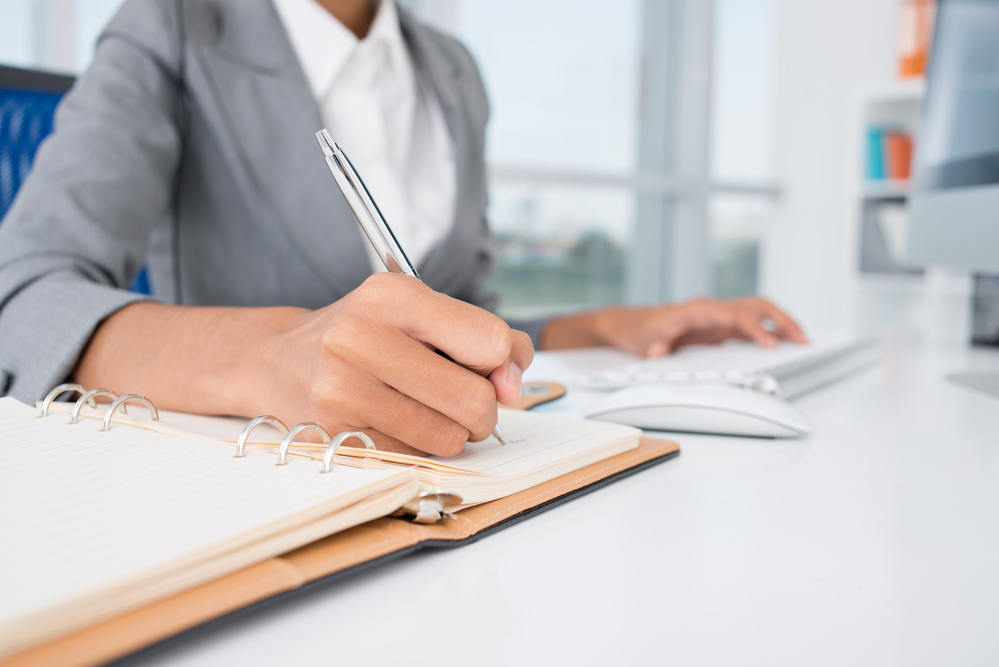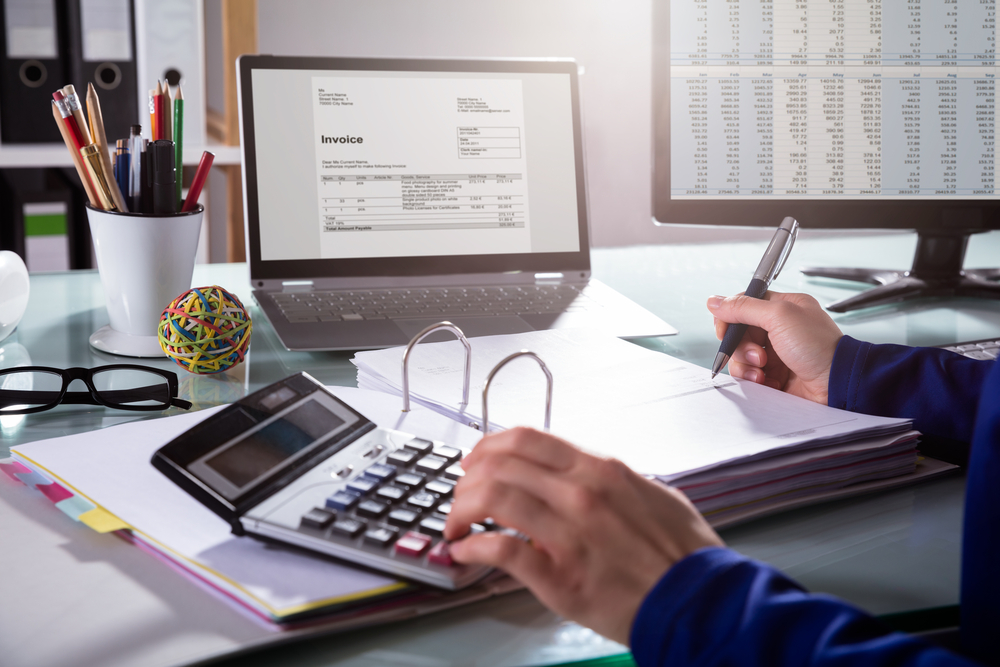 If you need your invoices for that month by the end of the month, or if you typically wish to have a Net 15, 30, etc., we offer customized billing so that you know what your expenses are for that month and can plan accordingly.

We provide you with a variety of HR Forms and templates to ease your administrative burden, including but not limited to employer handbooks, offer letters, criminal background check forms, employee policies and forms, employment applications and termination letters. In addition, our assessment organization provides any types of tests for employment, from numerous foreign language assessments, extensive math assessments, computer IT assessments for programming and troubleshooting, to software assessments such as MS Word, MS Excel, MS PowerPoint, etc. We also provide onsite safety assessments, OSHA training and Human Resources answers.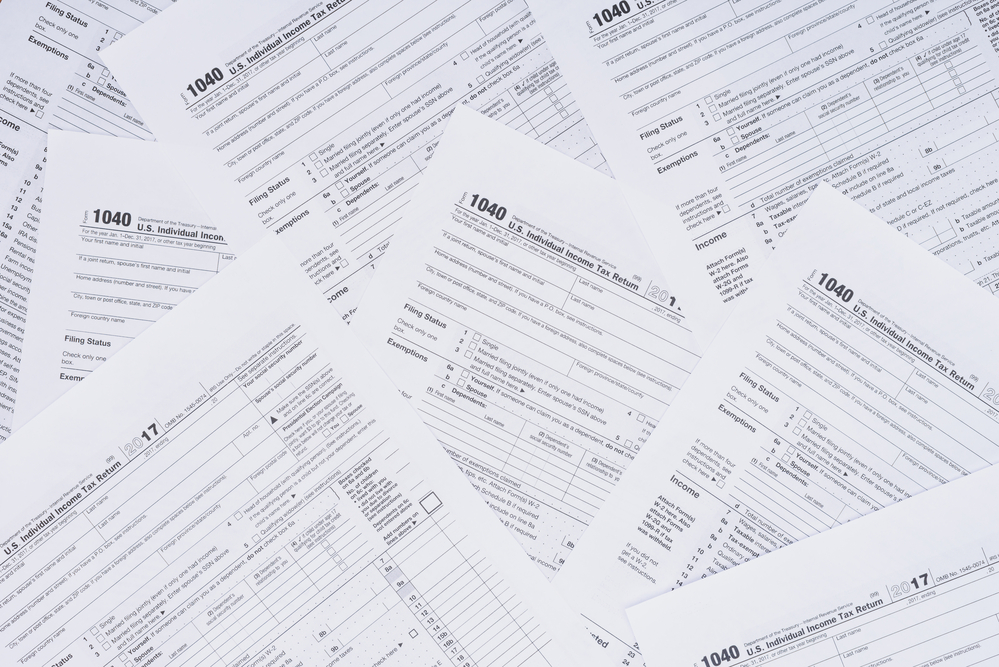 Schedule a Free Consultation
We can help meet your staffing and payroll needs. Contact us today to learn more!