Expert Staffing and Payroll Solutions for Your Company
When It's Time to Hire and Pay, Call Acquire Today
Acquire Personnel and Payroll Solutions, Inc. (APPS) was founded by industry veterans with over 40 years combined experience looking to provide stable, cost-effective staffing and payroll solutions to companies who need our help.
We take the time to truly listen to both our clients' and applicants' needs so that we match the right people to the positions for which they are being considered.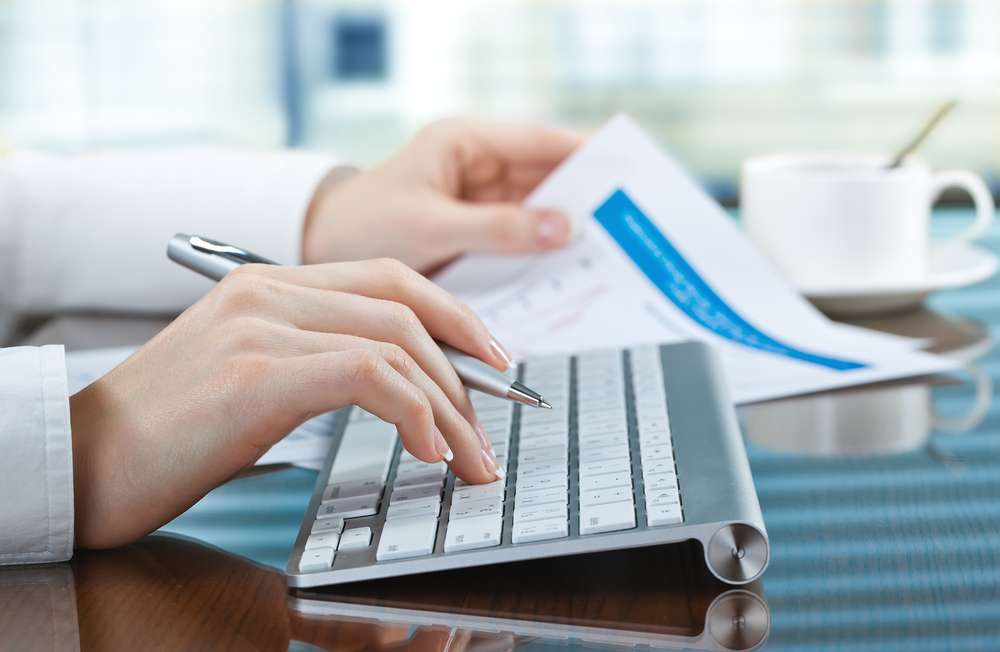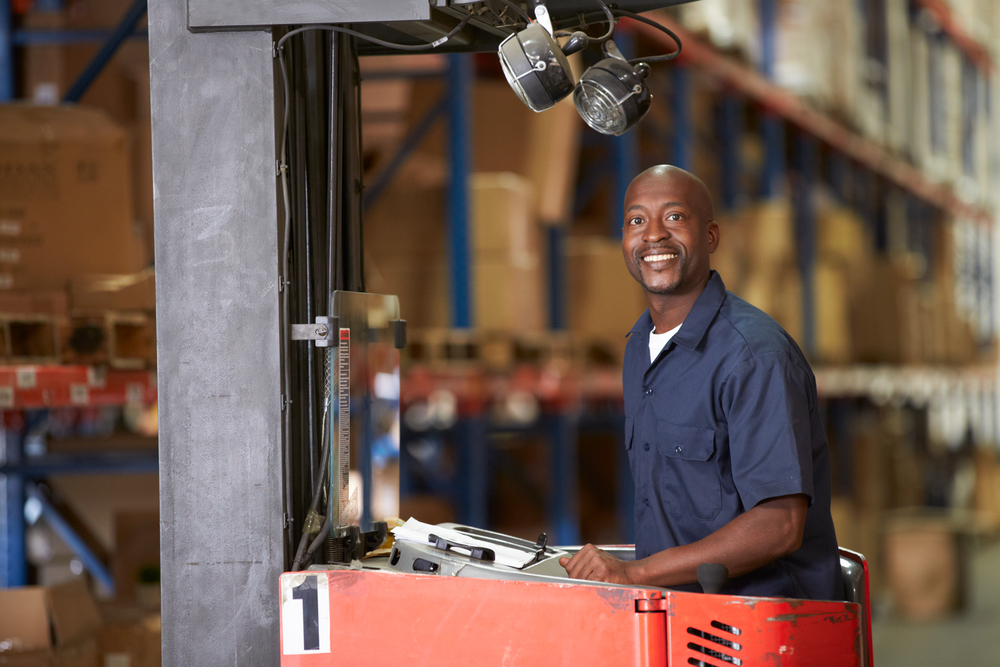 Temporary Staffing
Short-term staffing to help meet an unexpected or upcoming need.

Temp-to-Hire Staffing
Pre-screened temporary staffing before you're ready to hire permanently.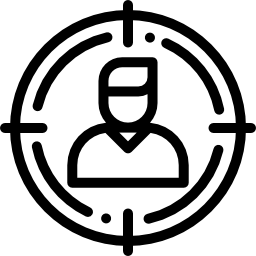 Direct-Hire Recruiting
Recruit qualified candidates based on your criteria for you to hire directly.

Payroll Services
Administer payroll, direct deposits, workers comp, 940's, 941's, Year End and W2 reports, and taxes for you.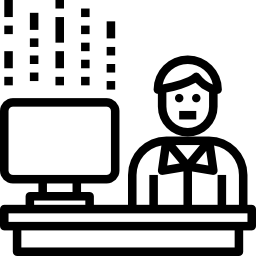 On-Site Administration
We can administer a high volume of staffing on-site for your convenience.

Invoicing & Billing
Customized and transparent billing process that helps you plan accordingly.

HR Forms & Templates
We provide you with convenient forms, templates, letters, and assessments.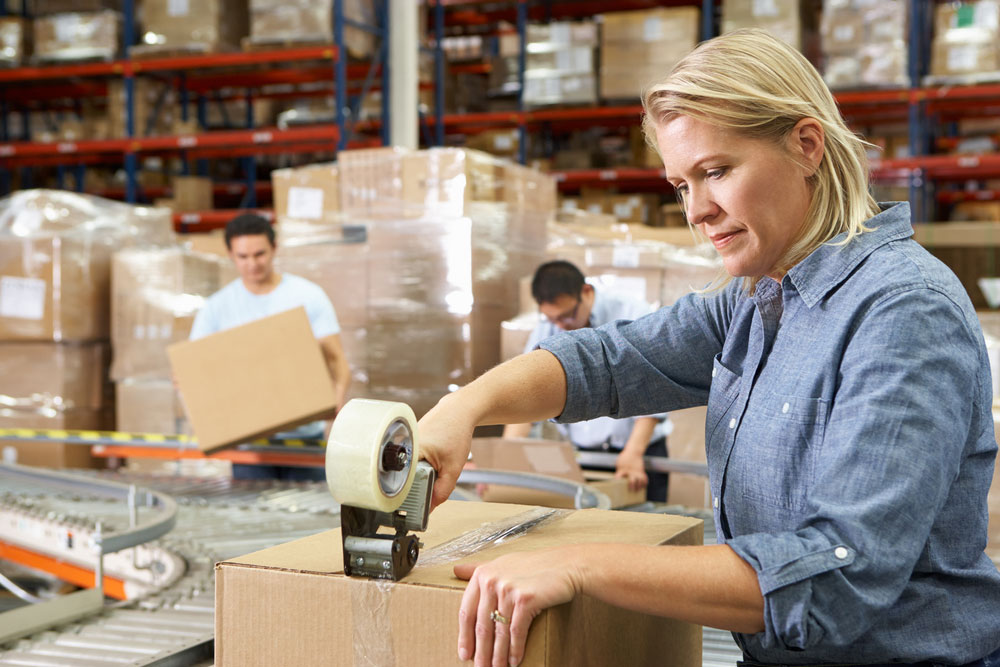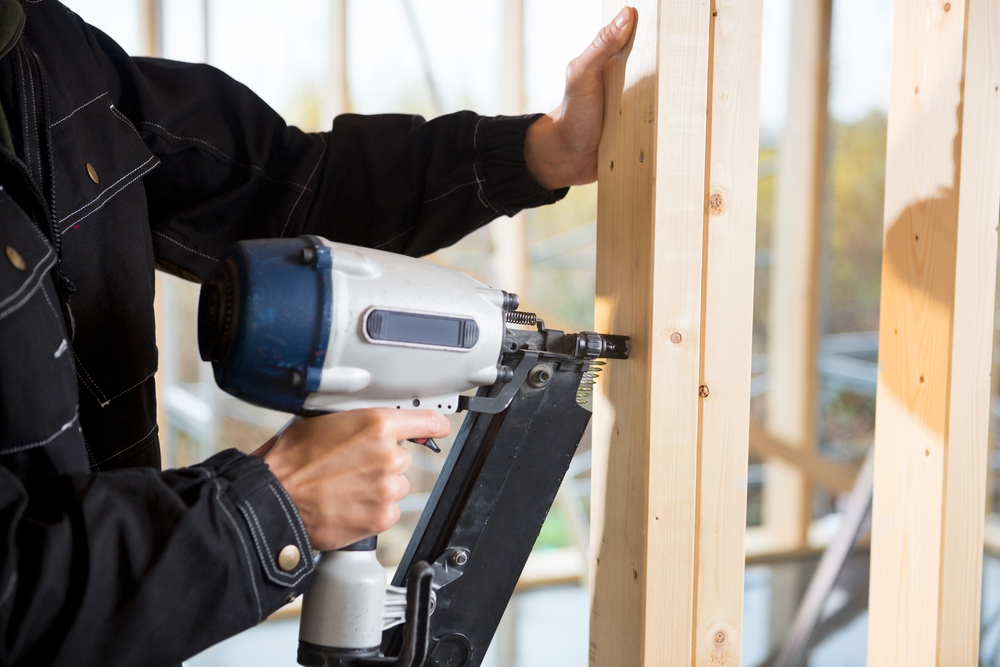 We have experience with many Fortune 500 companies across various industries.
Accounting
Administration
Aviation
Banking

Carpentry
Construction
Call Center/CSR
CAD
Dental
Digital/Social Media Design
Distribution
Electricians
Engineering
Executive/C-Level
Hospitality
Human Resources
Information Technology
Logistics Manufacturing
Masonry
Restaurant
Retail
Sales
Transportation
Warehouse
Welders
Schedule a Free Consultation
We can help meet your staffing and payroll needs. Contact us today to learn more!
"Leigh is great at understanding the needs of a business and works hard to bring people in to fill open positions. She has a keen sense of getting to know people that have the characteristics that will benefit the company she is staffing. She possesses a positive outlook and is always encouraging those around her to be the best they can be. Leigh has morals, values and ethics and finds others that share those values to recommend for hire. She contributes in many ways by making sure she knows the expectations of the company before recommending staff for hire. Leigh also works with that company to match hard working employees with the attributes of character needed to put that company at the top."

– Bonnie Epling Snediker, Former VTNA Manager | Current Owner, Your Beauty Bar
"It is with pride and pleasure to share some insight into Leigh's incredible work ethic, integrity, industry knowledge, and human compassion skills. Unselfish is a terrific word to describe Leigh as she is always willing to lend a fellow business owner her wisdom and knowledge without an expectation of reciprocity. As a result, her care and dedication to others has led to the growth of her various business enterprises throughout the years. I am grateful to know Leigh as someone I am always able to count on during times of prosperity and adversity. "

– Steve Branch, Retired, Vice President of Operations, Greensboro Merchants Association
"Leigh Hardin and I worked together in the staffing industry for many years. I have known her to be the best in the business. She has deep roots in the Triad Community and is able to make appointments with company leaders with ease. She also has a strong skill set to recruit top talent to fill job orders for her customers. I would high recommend Leigh in any area in the staff industry."

– Joanna Rudder